Cannabis Den vs. Kush Station: Product Range and Availability
One of the significant advantages of buying weed online is the availability of a wide range of cannabis products. As the cannabis industry grows, online dispensaries must offer various products, including flowers, edibles, concentrates, and other cannabis-related items. In this comparison, we will closely examine the offerings of Cannabis Den and Kush Station.
When it comes to flower, both dispensaries offer a wide variety of strains. Kush Station boasts around 200 strains sorted by popularity, average rating, freshness, and price. However, many strains are out of stock, and some lesser-known strains may not be available. On the other hand, Cannabis Den has a more limited selection of strains, but all of them are high quality and available for purchase.
Regarding other cannabis products, Kush Station has an extensive catalogue of flower, but many items are out of stock and inventory is limited in terms of product types. Cannabis Den, on the other hand, has expanded its offerings to include mushroom products that can take you on a trip beyond your imagination. This shows that Cannabis Den not only focuses on cannabis products but also on other life-enhancing products, making them a more versatile option.
Discover Quality Strains | Cannabis Den
When selecting high-quality weed strains, the options can be overwhelming as each strain has unique effects and potential benefits. Understanding the differences between the strains is essential to make an informed decision and finding the one that best suits your needs. 
Here are the quality weed strains that Cannabis Den offers:
Sativa strains are known for making people feel happy and energized. They are excellent for use during the day because they can help you be more creative and pay attention. They are also known for making people feel less tired and sad. 
Some quality Sative products include: Trainwreck AA, Pineapply Express AA and a new trending flower Black Candyland.
Indica strains are known for making people feel calm and sleepy. They are ideal for use in the evening or at night because they can alleviate stress and discomfort. They are well-known for their ability to satisfy both hunger and sleep requirements.
Quality Indica products such as Love Potion OG AA, Girl Scout Cookies AA, and Comatose AAAA, come highly recommended.
Hybrids combine both Sativa and Indica strains, balancing both effects. They are known for their ability to provide both mental and physical effects. 
Here are quality Hybrid products: Cotton Candy Kush AA, Death Bubba AAA, and the best Granddaddy King Kong AAA. 
Rare and exclusive strains are also available at Cannabis Den Online Dispensary. These strains have unique genetics and offer a different experience than the traditional Sativa, Indica, and Hybrid.
Other Products Available at Cannabis Den Dispensary
Cannabis Den Dispensary offers a wide variety of cannabis products to suit your needs. Our selection includes:
Cannabis Den offers a wide variety of cannabis-infused edible products that are a convenient and discreet way to consume cannabis for recreational and medicinal purposes. These delectable items come in various shapes and flavours, making it very simple to find one that suits your needs and preferences.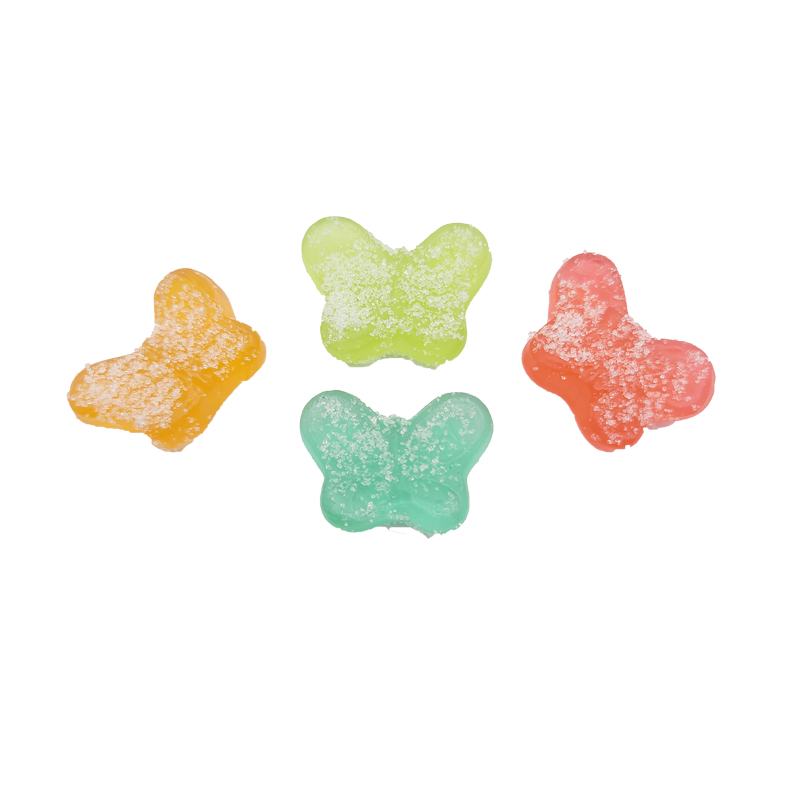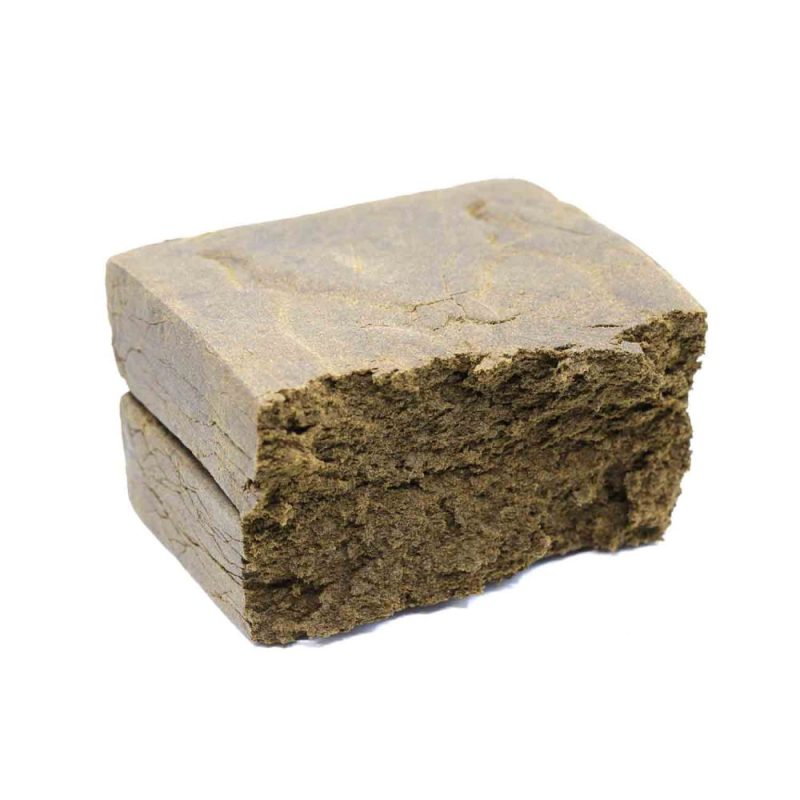 Cannabis Den offers a variety of concentrated cannabis products extracted and refined to have higher THC and CBD concentrations. These products, also known as cannabis concentrates, are created by extracting or purifying the cannabinoids in the cannabis plant.
These potent products are ideal for those who want to use less cannabis but feel its effects more quickly. Additionally, they are cost-effective, allowing customers to save more when using these products. The dispensary offers a selection of concentrates, such as hash, shatter, kief and more, with different THC concentrations, giving customers the ability to choose the one that best suits their desired high.
If you are a fan of vaping, Live Resin disposable pens are a great option. These pens are specially formulated with 1000mg of THC Distillate, and no solvents are used in the production process. Additionally, these pens are rechargeable, so you can enjoy them for multiple uses without worrying about running out of battery.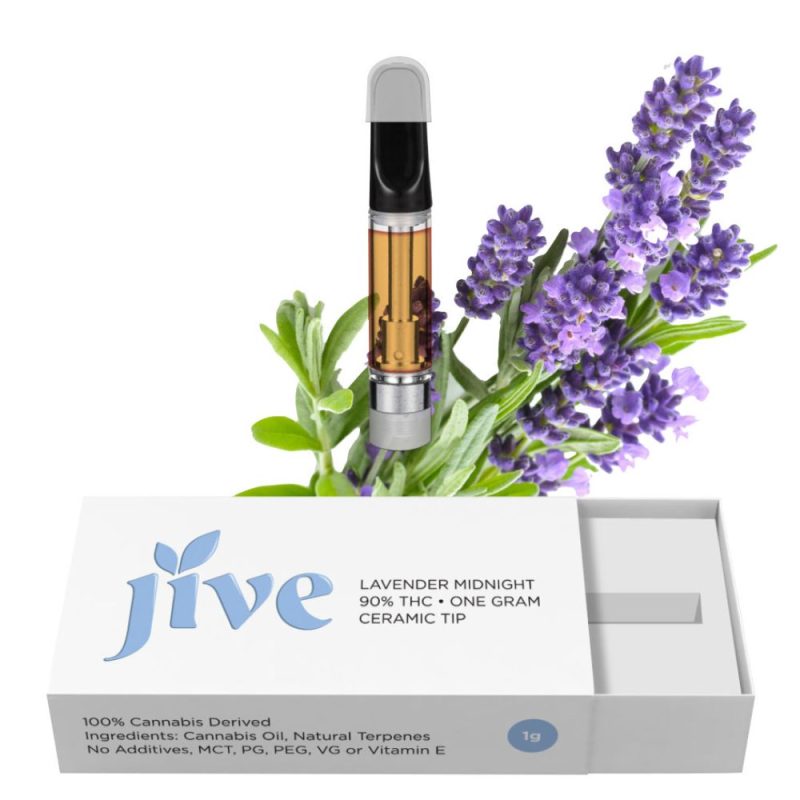 Purchase Your Cannabis Product Now
Visit Cannabis Den Online Dispensary today and explore the variety and premium quality weed and other products. Discover each strain's unique effects and benefits and find the perfect one for your needs. Don't miss out on trying rare and exclusive strains only available at Cannabis Den.
In addition to various strains, Cannabis Den offers a wide range of products, including high-quality and delicious potent edibles, concentrated cannabis products and Vapes. With options for every preference, you can find something that suits your needs. Don't wait any longer, shop today for a rewarding online experience.
Frequently Asked Questions
Does Cannabis Den offer more medicinal cannabis than Kush Station?
Cannabis Den dispensaries generally offer a more comprehensive range of medicinal cannabis products, focusing on providing high-quality, lab-tested products that benefit patients the most. They also often have knowledgeable staff who can provide expert advice to help buyers find the right product for their specific needs. 
This attention to quality and customer service sets them apart from other dispensaries, making them a popular choice for those looking for medicinal cannabis products.
What Factors Should Be Considered When Choosing a Cannabis Strain?
When choosing a cannabis strain, consider the purpose of use, THC and CBD content, genetics, flavour and aroma, medical condition, and personal tolerance. Consult a medical professional or dispensary staff for guidance and ensure that the strain is permitted in your area. 
It is essential to choose a strain that aligns with your desired effects and consider the genetics of the strain to understand its potential impacts. Pay attention to the flavour and aroma; if you have a specific medical condition, research the strains that can help. Personal tolerance is also an essential factor to consider, especially for new cannabis users.