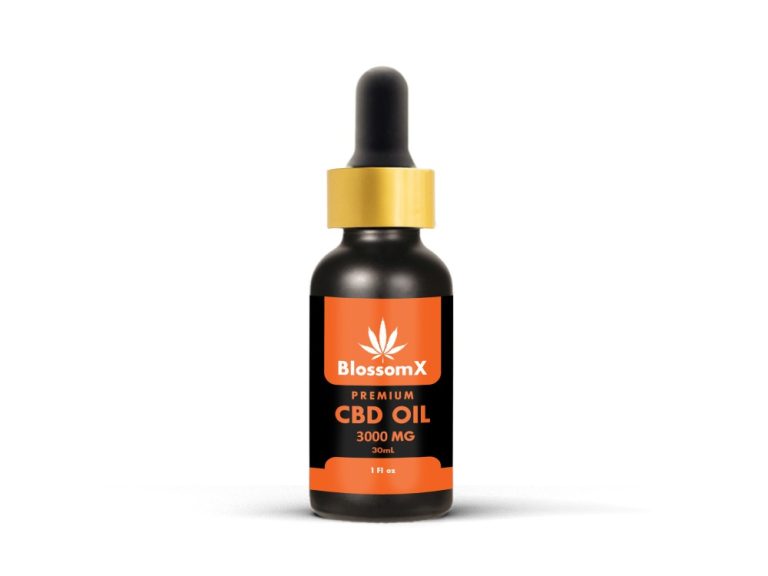 CBD Isolate vs CBD Oil: Things You Need to Know
Cannabis products have developed well beyond conventional uses of the plant. Medical cannabis has entered several innovations like "full-spectrum" CBD Oil and a more concentrated cousin, CBD isolate. Learn the differences between CBD Isolate vs CBD Oil.
Which one is right for you? Here are some guides to make the best decision. A trial and error may help you figure out your preference.
Difference Between CBD Isolate and CBD Oil
CBD oil is full of various compounds like flavonoids and terpenes. Specifically, it can reduce inflammation, promote proper sleep, treat anxiety and depression. Full-spectrum isolate, commonly referred to as CBD Oil, contains the full range of phytochemicals and flavonoids found naturally in CBD oil.
CBD Isolate, on the other hand, is a pure extract of the CBD compound, which is up to 99% pure. CBD isolate is best for people who are concerned about THC content, which is very small but still present in full-spectrum oil.
How They Are Made?
CBD manufacturers extract the oil from the plant and mix it with a carrier agent like coconut oil. In this unprocessed form, the entire array of medicinal compounds is present in the full-spectrum oil.
Meanwhile, CBD Isolate requires further steps of processing. The extracted oil is purified and filtered to create a pure 99% CBD product free from other plant materials. CBD isolate is the purest form of CBD and is usually found in either crystal or powder form.
How Do You Take CBD Oil or CBD Isolate?
Both full-spectrum CBD oil and CBD isolate are most commonly used with a vaping device. Tinctures are another popular form of ingestion. Taking CBD oil through a tincture is simple, quick, and easy to carry in a small vial. CBD oil, and Isolate, can also be consumed as food. 
Dosage of Isolate or Full Spectrum Oil
There is no set dosage or safe limit for full-spectrum or Isolate CBD oil. Because each contains very little or no THC, there are no psychoactive effects.
Thus the optimal dose for an individual depends on several factors such as body weight tolerance and reasons for taking the product. Seizure conditions like epilepsy, which are highly treated using THC, may require higher amounts for patients that simply may look to benefit from the anti-inflammatory effects.
A popular dosage for moderate effects on an average-sized adult between 130-230 pounds is around 20 milligrams.
What Conditions Are Treatable Using CBD Oil and Isolate?
Full-spectrum CBD oil is best for inflammatory conditions. On the other side, Isolate can be more effective in treating chronic pain.