About El Jefe Pink – Strain Information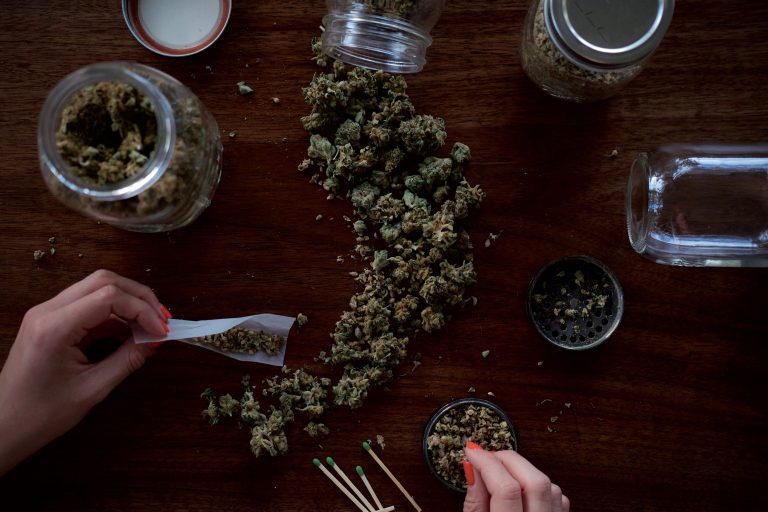 El Jefe Pink is a strain by Rare Dankness Seeds with 70% Indica and 30% Sativa content. It is a cross between Rare Darkness #1 and Abusive OG strains. This Indica-dominant hybrid strain has a THC content that falls between 22 to 25% THC level. It is no wonder that this strain is called "the Boss" because of its THC content. Whether you are a beginner or an expert, you'll be utterly blissful to be dominated by El Jefe. 
Appearance 
This ultra-strong hybrid strain is brightly colored with orange hairs and sticky white trichomes that fully envelop the dark shades of green that make up these dense buds. 
Aroma 
The aroma of El Jefe is hashy, with earthy undertones and a slight pungency. However, the smells of El Jefe Pink Strain can be deceiving, as the flavor palate couldn't be further from those traits. 
Flavor 
El Jefe delivers an exceptional blend of spicy, lemony, and pine flavors that will keep you coming back for more after each hit. 
Effects
Theis strain offers mind relief unlike any other. Hence, it may be strong, but it is not strong enough to knock you out completely for the rest of the night. Besides, individuals new to smoking cannabis can also smoke the strain as long as they are careful. The high is calming and relaxing and primarily provides a body buzz that calms the senses, which may cause you to display symptoms of couch-lock.
Medical Benefits of El Jefe Pink Strain
Because of its highly sedative effect without putting you to sleep, this strain can be helpful for those who suffer from chronic pain. Also, for those who suffer from cramps, muscle spasms, eye pressure, or restless leg syndrome, higher doses of El Jefe can stave off even the worst of symptoms. In addition, other uses include the treatment of anorexia, lack of appetite, depression, anxiety, and ADHD.