About Oreoz Hybrid Strain
Oreoz strain is a potent hybrid marijuana strain, a cross between Cookies and Cream with Secret Weapon. It is an Indica-dominant hybrid (70% Indica and 30% Sativa). It was named for its super delicious flavor and is a superb choice for any Indica lover who is after a high level of potency and a great taste, too.
Overall, Oreoz received high marks from those looking for a long-lasting hybrid that produces potent Sativa and Indica effects. Thus, its THC levels are between 22% – 33% on average.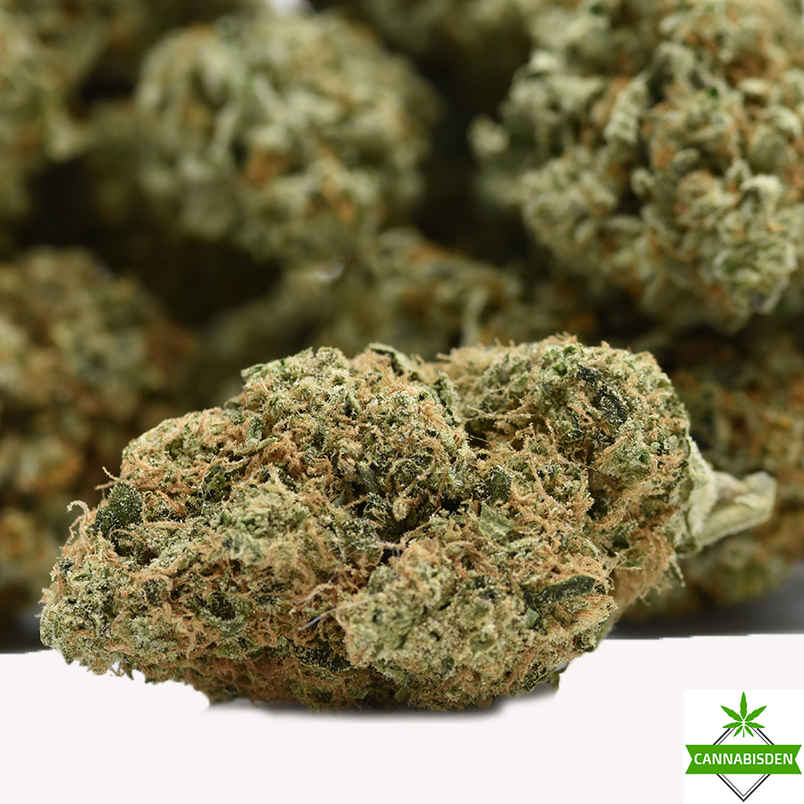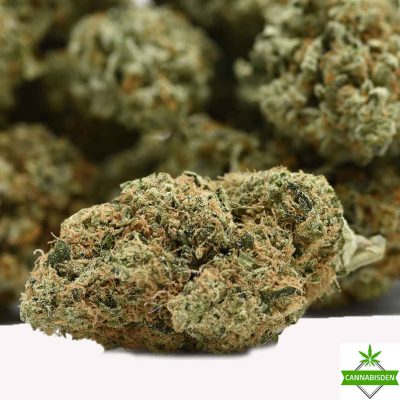 Flavor
As its name suggests, Oreoz packs a taste that is almost like a cup of Oreo dirt pudding, with sweet yet spicy chocolate and delicious nuttiness. It has a note of pepper and other herbs roll over the tongue that contains a mild cream taste.
Aroma
The aroma is very similar, although with a touch of pungent diesel to it, too. Upon breakdown, a sweet, sour, and very pungent herb-filled dough smacks the center nose quite low. It has a beautiful floral note too.
Appearance
This strain is visually captivating. Its buds have dense and lumpy bright neon green nugs with deep amber hairs and a coating of matching crystal trichomes dripping with sweet sticky resin from top to bottom.
Pistil coverage is moderate with bursts of orange pistils jotting out of calyxes around the entire flower, but they do not take over in visual quality, instead of adding to this beautiful flower.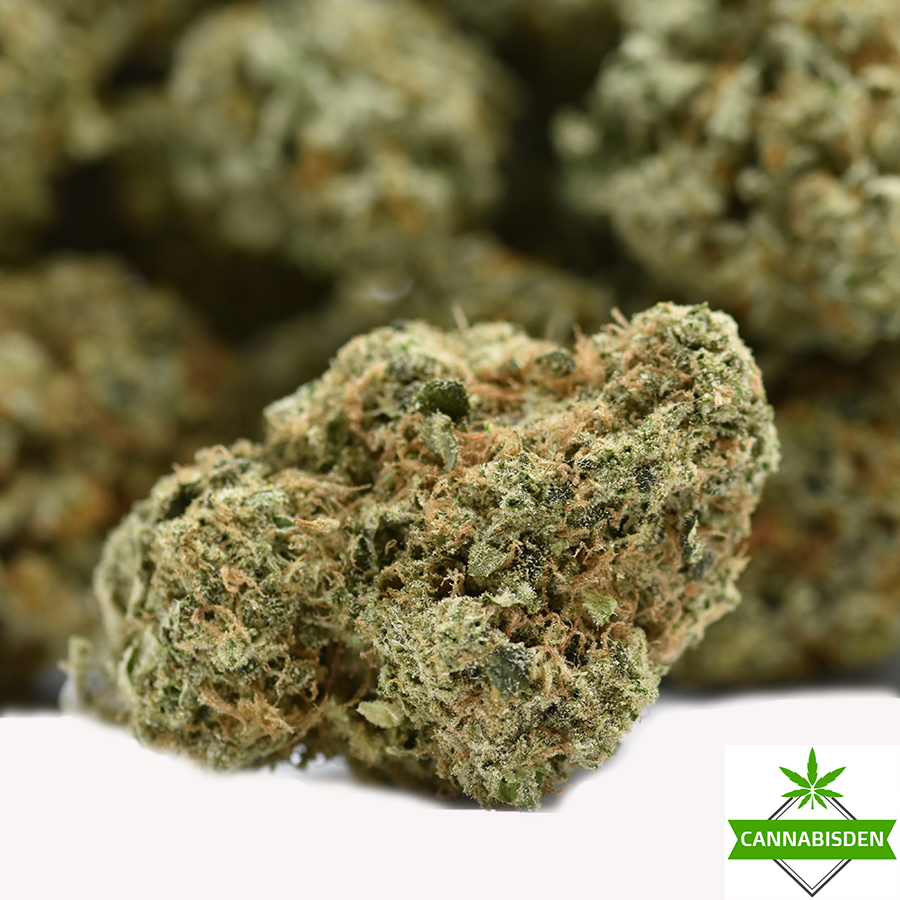 Effects
The Oreoz high hits you almost as soon as you exhale, slamming into both mind and body with long-lasting effects that will have you soaring for hours on end. Consequently, the high begins with a boost of cerebral effects, filling your mind with an uplifted sense of happiness that instantly washes away any negative or racing thoughts. Moreover, as your mind flies higher and higher and your happiness expands, you will be slammed with a heavy case of munchies and a light physical high that helps you relax while you snack.
Medical Benefits of Oreoz Strain
Briefly, thanks to its super high THC level, these full-bodied effects make Oreoz a brilliant choice for treating different symptoms. Those suffering from conditions such as appetite loss or nausea, depression, insomnia, chronic stress, and gastrointestinal disorders.