Overview of Fire OG
Fire OG is a hybrid strain that leans toward Indica dominant. This strain has 70% Indica and 30% Sativa composition. It is a cross between the hugely popular OG Kush X San Fernando Valley OG Kush. Fire OG is the most potent strain of the OG Kush family and boasts an insanely high THC level ranging from 20 to 25% on average. Because of its serious head rush in combination with a couch-lock body high, this is not a strain for novices or those with a low tolerance for potent strains. Even experienced consumers, it may satisfy smokers with just a hit or two.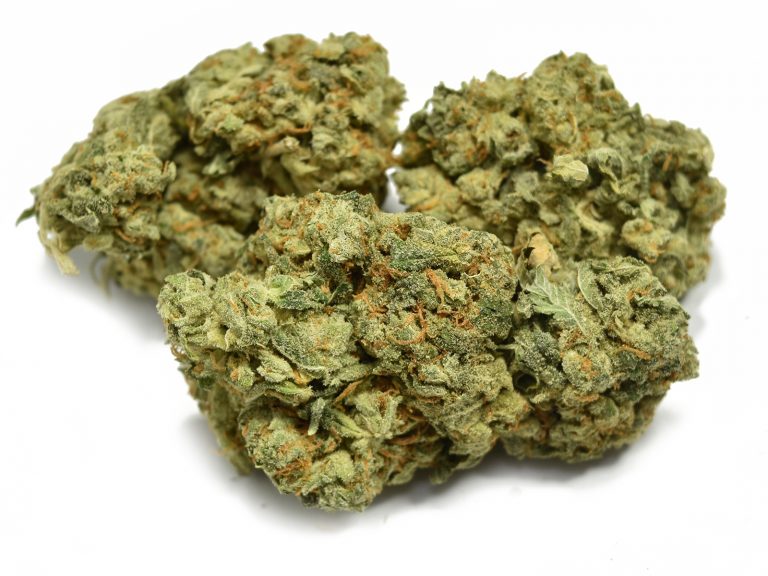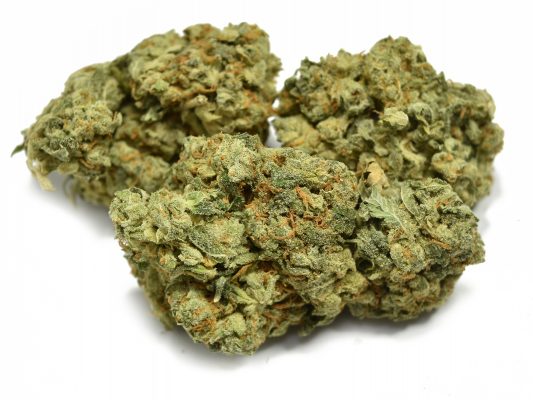 Type of High 
Fire OG's initial effects are cerebral, euphoric, and uplifting. In contrast, Fire OG's later effects are more sedative. Thus, they are often accompanied by couch lock and complete body/mind relaxation. The effects typically last for around three hours, making it an average length experience. Besides the usual ill side-effect of cottonmouth, this strain can cause headaches, paranoia, and sometimes dizziness. 
Appearance 
The vibrant reddish-orange hairs that sit atop the nugs, giving the appearance of it being on fire and inspiring the name of Fire OG. Its pistils are long and curly and comprise a burnt, vibrant orange. They add a tasteful accent to the overall appearance of the weed's beautiful nuggets. Finally, the buds look as if they have been dipped in a fresh coat of snow, glistening and frosty. This heavy resinous coating of trichomes stresses Fire OG's more vibrant colors. 
Aroma 
The aroma of this strain is reeking of fresh citrus fruits and an earthy wholeness. It emits an earthy lemon zest smell. 
Flavor 
This strain will send your taste buds wild, as they are indulged with hints of spice and lemony citrus. Also, it has some pungent, earthy flavors with hints of pine and herbs. 
Fire OG: Medical Benefits
Because of its potent effects, it may help to ease the symptoms of a range of conditions, symptoms, and ailments. Some conditions that consumers find it useful for include chronic stress, depression, insomnia, or anxiety disorders.
You can find this strain and other cannabis premium products through Cannabis Den's online dispensary store.