About Orange Dream Strain
Orange Dream is a classified Sativa- dominant hybrid strain. This strain is a flavorful hybrid with a dynamic flavor profile. It is a cross of Orange Crush and Blue Dream which brings a unique dimension to this strain. It brings a visually impressive flower and a potent, long-lasting high. The THC content of this strain is from 14% to 18%.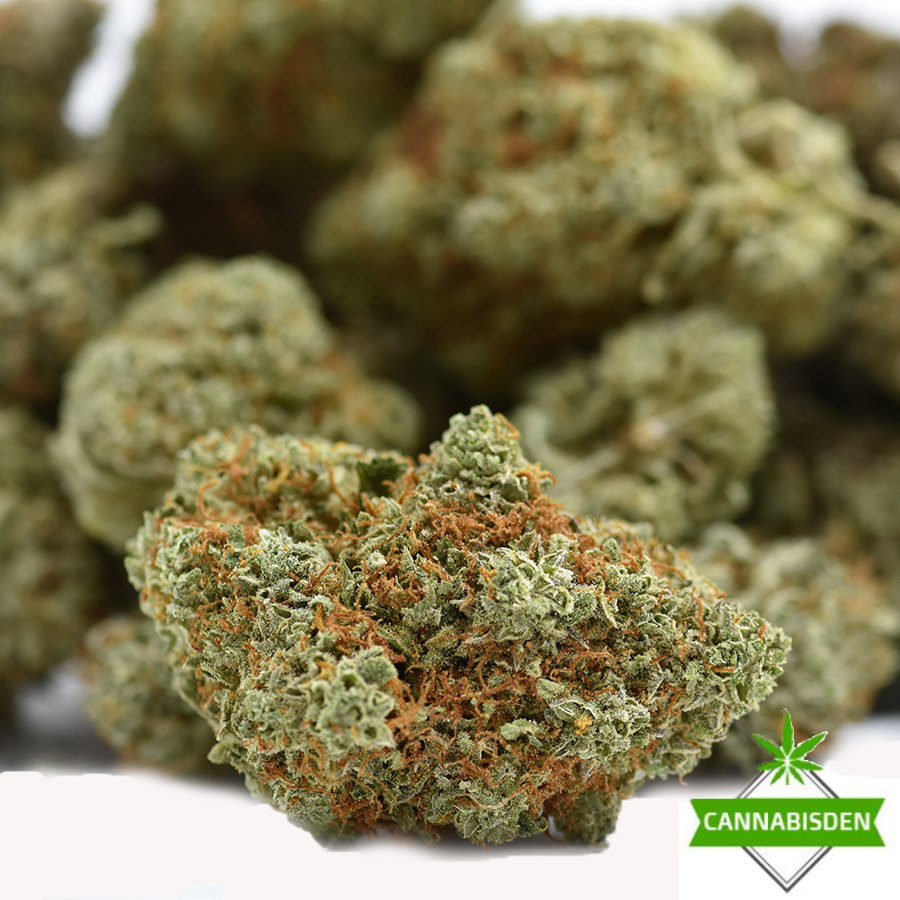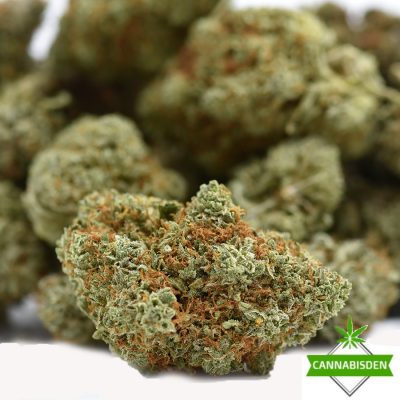 Strain Appearance, Aroma, and Taste
Orange Dream strain catches the eye right away because of its large, well-formed flowers. These sticky columns flare out at their edges, creating chunky, flame-like shapes. They also maintain the solidly packed internal structure characteristic of Indica-dominant varieties. The small, wide leaves are a mossy green and, appropriately enough, are intertwined with vibrant orange hairs. Finally, these impressive flowers are capped off by a frosting of translucent white trichomes. It has an inviting aroma of citrus and vanilla combine to create a distinct flavor profile like orange creamsicles. A second whiff may also pick up on some fruity notes of peach. Meanwhile, when broken apart, this strain can give off a more grassy, herbal aroma. When burnt, these flowers give off a strikingly smooth and easily ingested smoke; this smoke tastes like sweet citrus on the exhale.
Effects
This Sativa-dominant strain induces happy, euphoric, uplifted, energetic, and relaxed feelings. This strain affects the user quickly, exerting a head rush within about five minutes of consumption. The early signs of its action include a feeling of constriction around the temples and lower forehead, as well as some flushing in the cheeks. Thus, getting accustomed to these strange tics, smokers may find their thoughts have taken on an elevated, more fast-paced quality.
Sometimes, its head high may manifest as a trippy sensory distortion in which certain visual and auditory stimuli may be slightly warped. After about an hour. Its bodily properties become apparent. A tingle of relaxation may roll down the neck and spread outward through the core and limbs. Hence, it relieves any knots of muscular tensions and allows deep, restorative breathing.
Because of its slow decline in sleepiness, Orange Dream best for consumption beginning in the late afternoon or early evening.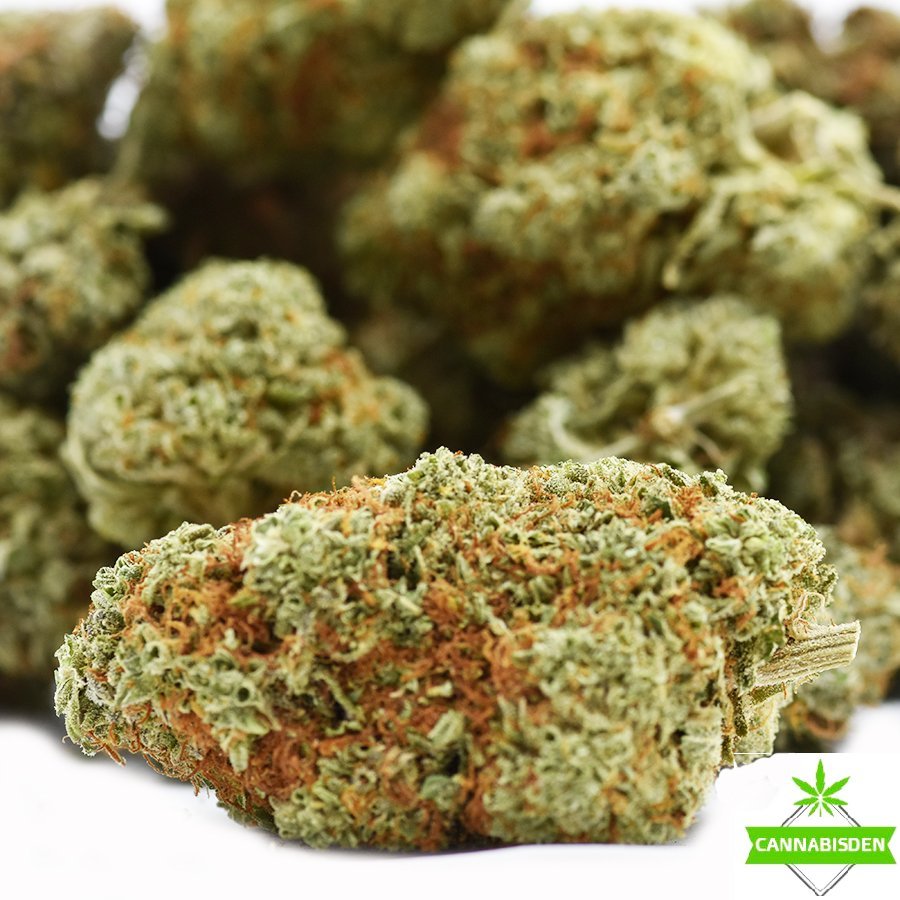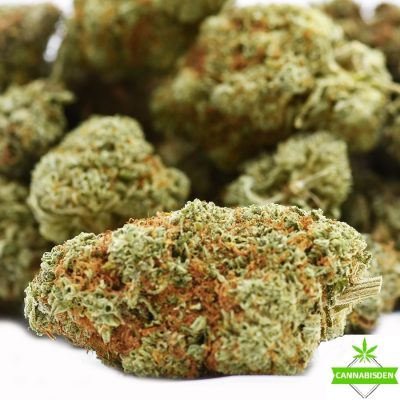 Orange Dream Strain: Medical Benefits
Its early tuned-in effects can aid concentration for those with attention deficit disorders. Its upbeat mood may also temporarily improve the symptoms of mild-to-moderate stress and depression. Physical benefits include relief from chronic aches and pains, as well as from minor irritations like headaches and cramps.
Also, it can lead to a night of deep, restful sleep, making it a viable treatment for insomnia. Because its early cerebral effects come with some risk of paranoia, we do not recommend this strain for patients who have a low THC tolerance or for those prone to panic.
Side Effects
Unsurprisingly, the most common side effects of the Orange Dream strain include dry mouth, paranoia, and dry eyes. If you are experiencing these effects, be sure to stay hydrated and drink plenty of fluids.